Coronavirus
Singapore reported a sharp increase in new infections, many of them among migrant laborers. At a long-term care home in Montreal, two nurses, 150 beds and 31 deaths.
Ursula von der Leyen, the head of the European Commission, apologized for Europe's slow action to help Italy in the early days of its outbreak.
Britain confirmed on Thursday that it would prolong its coronavirus lock down for at least three more weeks. But the government shed little light on how it might eventually relax restrictions without causing another surge in infections.
The widely expected extension was announced by Dominic Raab, the foreign secretary. Mr. Raab has assumed the duties of Prime Minister Boris Johnson, who is recuperating from the virus at his country residence, Chequers.
"We're now at both a delicate and dangerous phase in this pandemic," Mr. Raab said at a news conference. Lifting the lock down, he said, would "risk all the progress we've made."
"Now is not the moment to give the coronavirus a second chance," he said,
Relaxing the restrictions would not only raise the risk of new outbreak, Mr. Raab said, it would also damage the economy. The government would then probably be forced to impose a second lock down, he said, which might shatter confidence.
The restrictions will now last at least until the second week of May.
Mr. Raab set out five prerequisites for easing restrictions. They included a "sustained and consistent fall in the daily death rates," confidence that hospitals could cope with the flow of patients, more capacity for testing, more protective equipment, and a judgment, made with the advice of government health experts, that there would not be a second wave of infections.
With 861 new deaths announced on Thursday — 100 more than the day before — along with complaints about a lack of masks and gloves, and a major shortfall in testing, Britain appears far from meeting three of those prerequisites. Only the hospitals, with a small decline in the number of coronavirus patients and a growing number of beds, are a bright spot.
President Vladimir V. Putin of Russia, bowing before the accelerating advance of the coronavirus across the country, announced on Thursday that he had ordered the postponement of a military parade and flag-waving celebrations marking the Red Army's defeat of Nazi Germany in 1945.
In a somber address on state television, Mr. Putin said the Victory Day events, which had been scheduled for May 9, would have to be put off because the "risks associated with the epidemic, whose peak has not passed yet, are extremely high."
The decision to delay the Red Square parade and other events is the second time that the pandemic has disrupted the Kremlin's plans in a serious way. Mr. Putin last month postponed a referendum on constitutional changes that would allow him to stay in office until 2036.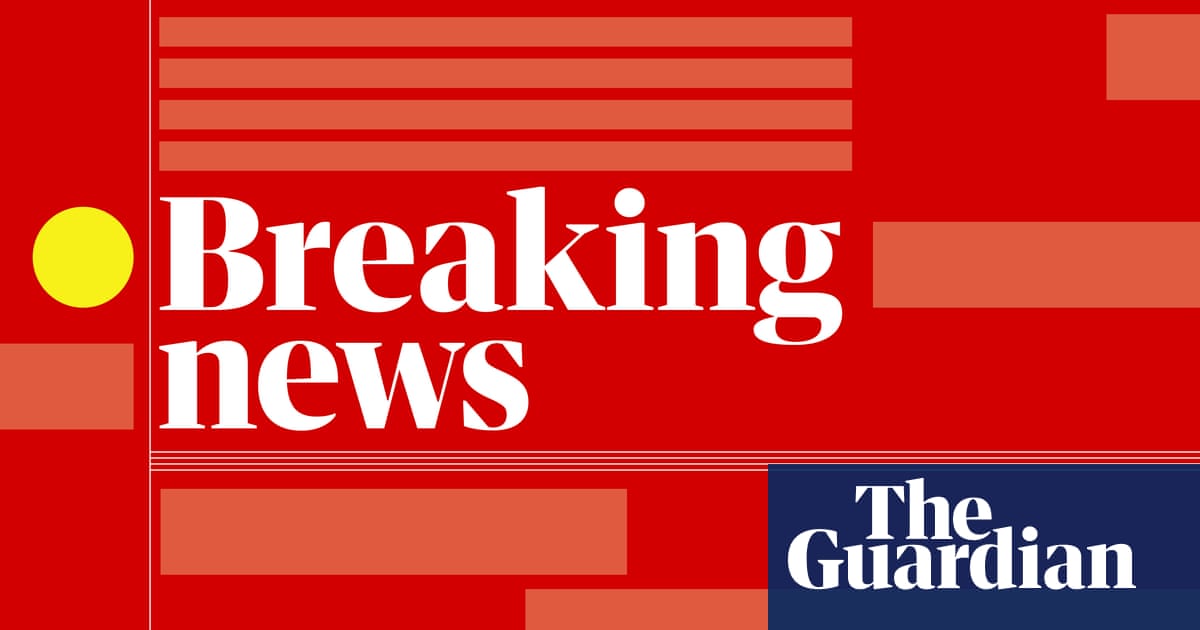 Sat 15 Feb 2020 05.24 EST First published on Sat 15 Feb 2020 05.21 EST
Europe has its first coronavirus fatality as a Chinese tourist in France has died from the disease, the country's health minister confirmed.
The elderly Chinese national was among 11 confirmed coronavirus cases in France, with their death announced by the French health minister, Agnès Buzyn, on Saturday.
There been more than 66,000 cases of coronavirus worldwide, with the death toll passing 1,500.